Saturday,  July 23,  I'll be at the Muscatine County Fair!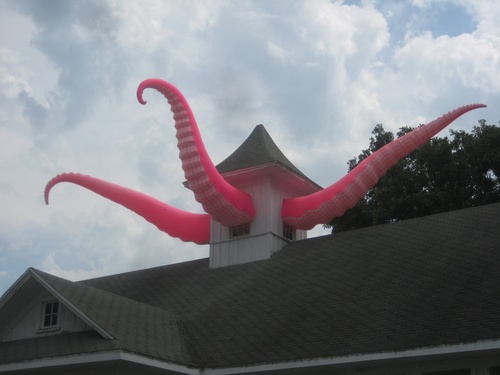 Carnaval rides, animals (many which have been freshly washed and smell nice..but not all of them:-), cotton candy, singing, dancing, racing…all the stuff fairs are about.
I won't tell you exactly where to find me…but I'm pretty sure you'll see me right away.
Here's the ticket info and gate times on the Muscatine County Fair website if you need any details.
See you there!