The Muscatine River Monster is going to the West Liberty Childrens Festival this Saturday, September 24!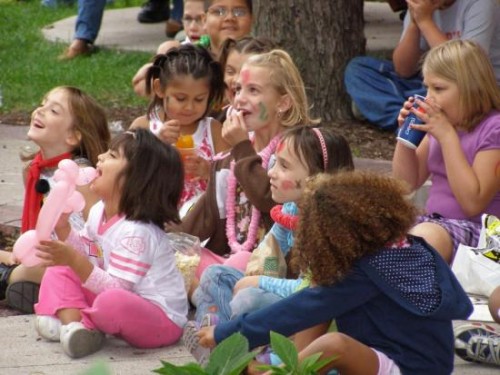 Come and join me for puppet theater, strolling street performers, food and beverages, dance performances and all kinds of activities for kids at this years Children's Festival.   Sounds like fun, doesn't it?
And of course I'll be there, hanging out like I usually do, in a cool, tentacle like way:-)
Activities are free!
Saturday, September 24
10:00 A.M. to 4:00 P.M.
Ron-de-Voo Park,  on Third St. in downtown West Liberty
More details at the Eulenspiegel Puppet Theater website
See you there!