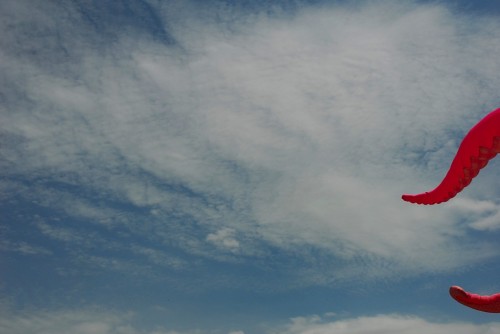 Woo Hoo – I'm going to Iowa City!
Home of the Hawkeyes, writers of award winning books, the former Capitol of Iowa, and one of the coolest downtown collections of restaurants, bars, shops, vagrants, venues, and community spaces I've ever seen.   I'm very excited to be here!
Starting Thursday evening , Oct 20, you can see me at the former Vito's restaurant building in the Ped-Mall in downtown Iowa City.   I'll be there through Saturday evening.
NOTE:  I'll be visible Thursday evening starting 6:00pm.  Friday and Saturday 10:00AM – till I get tired late at night:-)
So come down this weekend and say hello!   If you're a photographer, bring your camera – This will make for some interesting shooting!
And keep a sharp eye out…I'm going to pop up here again pretty soon…:-)
(I notify people on my list whenever I'm about to appear)
If this is the first time you've heard about me, the River Monster, welcome!  Take a look around and see what I'm all about.  Here's a great place to start: The Legend of the Kraken