People have been asking me for T-shirts since I first appeared this summer….LOTS of people.    And the shirts are here!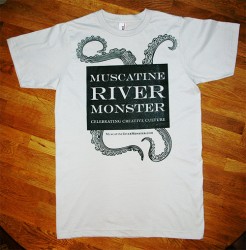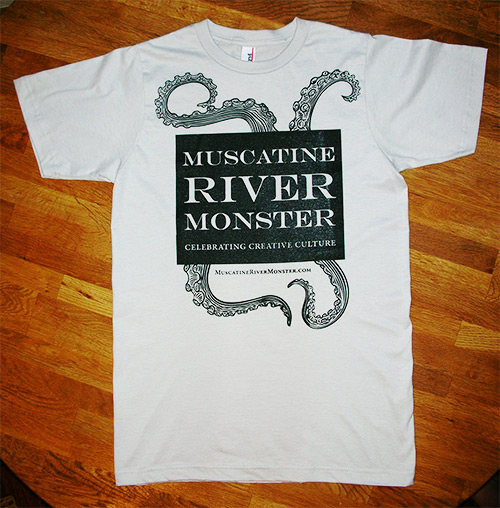 My River Monster T-shirts were designed by Ethan Anderson of BigImprint.com.  They're printed on super soft cotton.  And they're fashion-fit which means they'll instantly become your favorite shirt.   (Just like that one you lost on your deep-sea diving vacation:-)

Yes, I made them in kids sizes too!

Check them out here:  Kraken stuff

One more thing
As something special for the people who get here first, I'm giving away a FREE River Monster poster to the first 20 people who order T-shirts! Just because I can do what I want, and because I have 8 arms.
Follow this link to The Kraken stuff